With its hobo chick style, Free People is one of the best resources for fashion and accessories this festive season. The Coachella party will wrap up this coming weekend and Free People has compiled several looks that may serve as a guide in donning the hippie look for the final night of the festival.


More Coachella fashion ideas by reading on.


There are numerous ways to copy this look. You can spend a few hours doing DIY clothing or head to fashion websites to take your pick. Below are just some suggestions:
Native America tribal head dress always creates a more mischievous and playful look. Get this Little Red Feather Head Dress at Etsy for $75.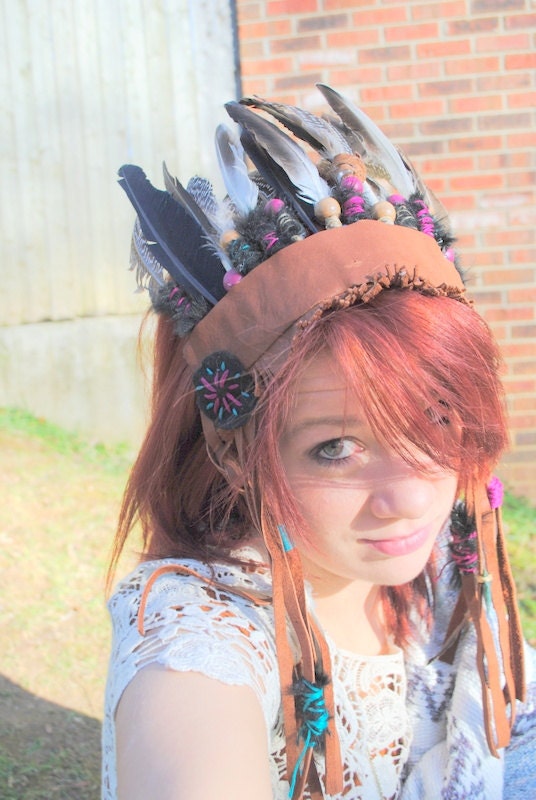 Get the similar look with this colorful top from Mara Hoffman for $425.


Get your distressed shorts from Mink Pink for $77.